Superior Cosmetic Dentistry Services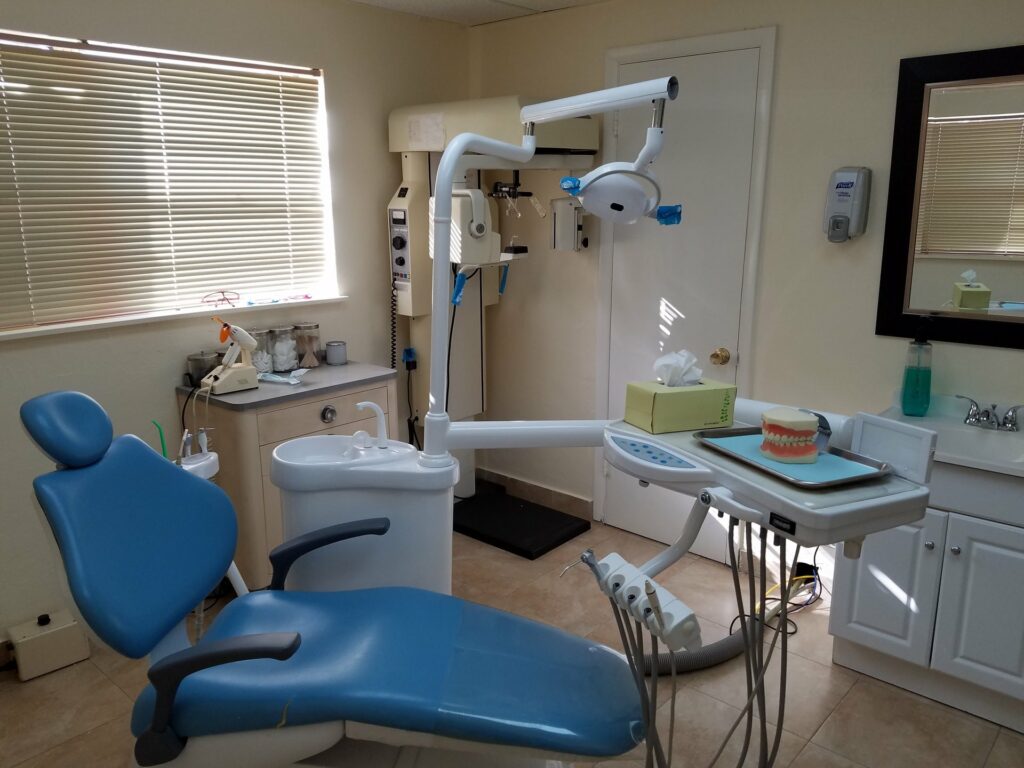 At Implant Dental & Dentures, we are focused on offering you superior cosmetic dentistry and the utmost customer service. We strive to do everything in our power to meet your expectations and reach the highest levels of customer satisfaction.
With 35 years of experience serving Broward County, our certified technicians provide a wide variety of services to choose from.
At our on-site custom denture lab, we've cut out the 'middle man' so that nothing gets lost in translation between the lab and the dentist. Our lab technician is present with the doctor at all times of your visits to ensure your custom denture is made to your personalized smile.
Consultations for dentures are always FREE. Contact Implant Dental & Dentures today at 954-533-6144 to learn more about our services.